AT&T confirms that it will carry HTC One (M8) for Windows
It looks like the Verizon Wireless exclusivity of the freshly unveiled HTC One (M8) for Windows will not last long. ATT announced that it will also carry the Windows Phone 8.1 beast.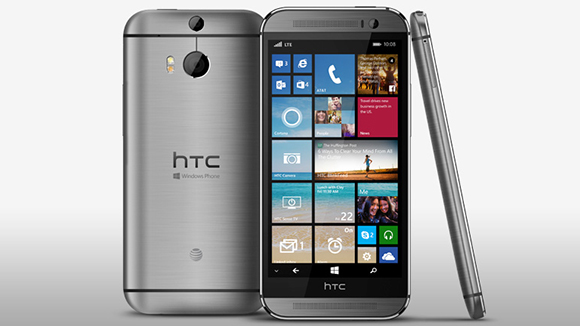 Pricing and availability of the smartphone for ATT are yet to be announced. However, the wireless carrier already has a dedicated sign up page for the overly anxious potential users, willing to get their hands on the device.
Expanded availability of the HTC One (M8) for Windows should hardly catch anyone by surprise. The device is also all but certain to make an international debut as well – it recently appeared on a Dutch carrier's website.
Source